A commuter inside the Bay Area Rapid Transit (BART) Powell station in San Francisco, California, US, on Monday, Oct. 10, 2022. San Francisco's office vacancies have climbed to a record and are now more than six times their pre-pandemic level, highlighting the tech hub's ongoing economic struggles. Photographer: David Paul Morris/Bloomberg via Getty Images
July 27, 2022, 2:00 pm
Operators in Crisis: How Did We Get Here?
Join us for a panel discussion that will discuss the causes of the bus operator shortfall, and detail how this issue grew into a crisis afflicting agencies across the country. We will hear from representatives from across the transit industry that can speak to the experience of driving a bus, detail the issues that impact job quality, and begin articulating what agencies can do to solve this crisis.
Read More
May 26, 2022, 3:00 pm
Setting NYC's Buses Up for Success
How can agency leaders work together to provide great bus service in New York City, given the effects of COVID? What do they view as the major challenges to overcome, and how do they intend to move forward with reforms that will make buses faster and more reliable for riders?
Read More
April 21, 2022, 3:00 pm
Reflections, Women in Leadership
This conversation will also create space for these women to share major challenges that they still struggle with as changemakers, even as they advance into leadership.
Read More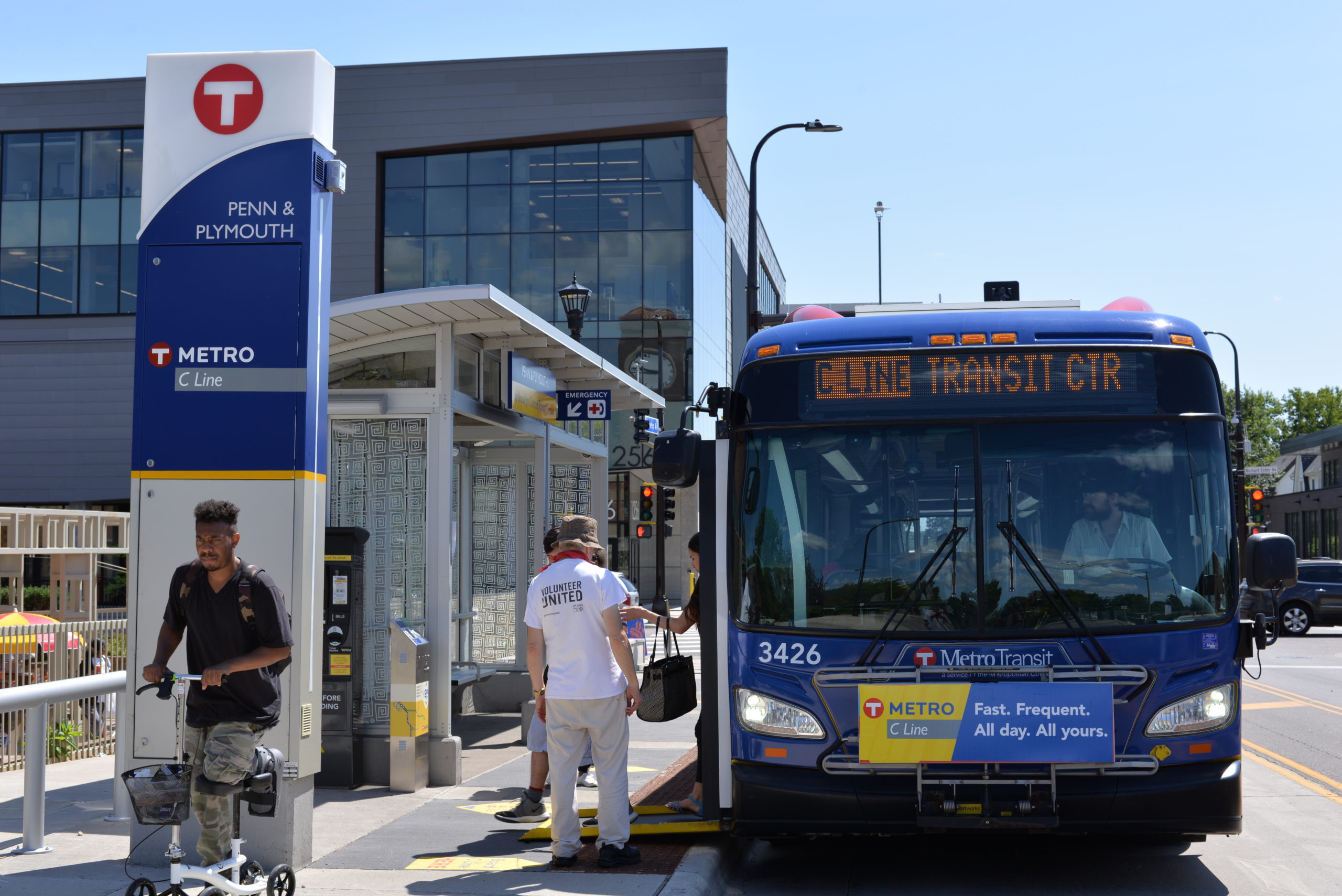 March 3, 2022, 4:00 pm
Managing Transit Equitably
This webinar will focus on how transit agencies integrate equity into their organization and better meet the needs of customer groups who may not have had their mobility needs met through traditional transportation planning.
Read More