December 3, 2019, 6:00 pm
Transit and a Green New Deal
Link to archived livestream of the event. The Green New Deal resolution, introduced earlier this year by Representative Ocasio-Cortez and...
Read More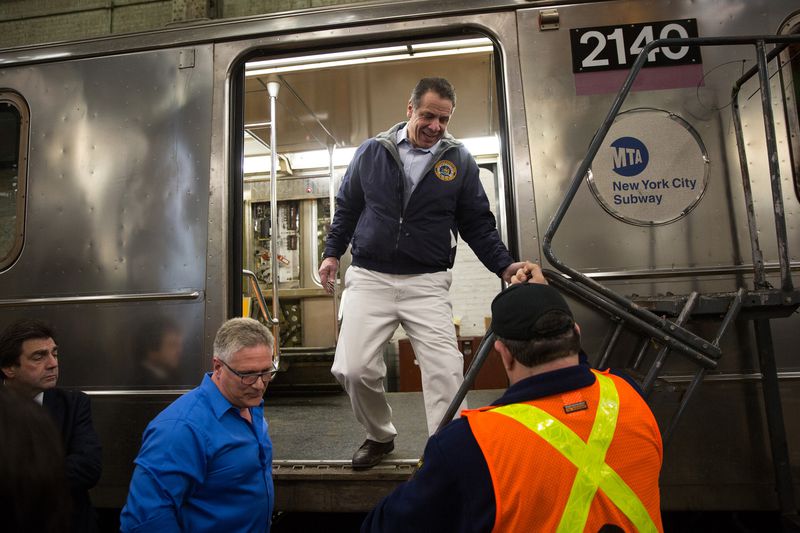 August 22, 2019, 6:00 pm
Can Riders Trust the MTA Reorganization?
Join TransitCenter for a discussion of the MTA reorganization plan and what New York can learn from comparable transit agency restructurings in London, with insights from former Transport for London executive Leon Daniels, PCAC Executive Director Lisa Daglian, and Reinvent Albany Senior Analyst Rachel Fauss.
Read More