August 31, 2022
A Transit Revolution in Philadelphia?
The Southeastern Pennsylvania Transportation Authority (SEPTA) has been working throughout the pandemic on several system-wide planning initiatives that have the potential to transform transit service in and around the city of Philadelphia.  
Read More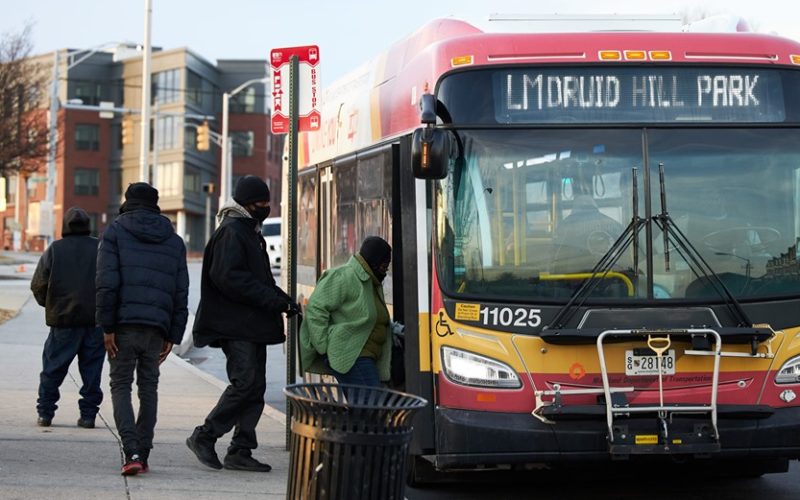 February 9, 2021
States Are Biased Toward Road Spending. Baltimore Advocates Are Out to Change That.
A new coalition of environmental, labor, and business leaders is working with elected officials in Baltimore to pass the Transit Safety and Investment Act, a bill currently moving through the Maryland state legislature. The bill would require the Maryland Department of Transportation, which oversees the Maryland MTA, to spend millions more annually on MTA maintenance and operations over the next five years
Read More