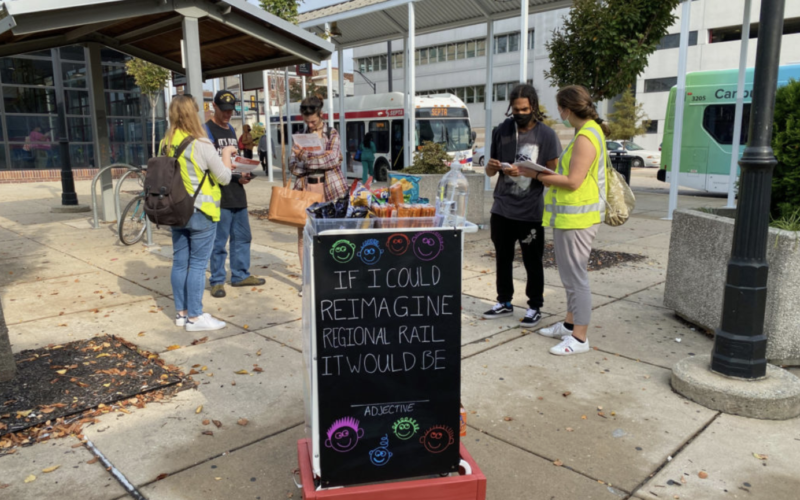 August 31, 2022
A Transit Revolution in Philadelphia?
The Southeastern Pennsylvania Transportation Authority (SEPTA) has been working throughout the pandemic on several system-wide planning initiatives that have the potential to transform transit service in and around the city of Philadelphia.  
Read More
October 21, 2020
Say Hello to the New and Improved Transit Insights!
Last year we brought you Transit Insights, a visual tool to track changes in transit ridership, service hours, fares, and other important indicators of transit quality in American cities. We've just released a new version, with fresh data and features to make it even easier to explore transit trends.
Read More
May 12, 2020
If at First Your COVID Service Plan Doesn't Succeed…
So far, LA Metro has taken important steps to protect bus operators and plan for recovery, but the agency's policy on fare enforcement has lacked transparency, and service allocation decisions have not aligned with the imperative to minimize crowding on board.
Read More