July 30, 2021
Governor Polis's Misplaced Transit Priorities
Colorado Governor Jared Polis has assumed an adversarial position towards Denver's RTD. Over the past six months, Polis has pressured the agency to move forward on an ill-conceived rail extension from Denver to Boulder, and omitted funds for RTD from the state's transportation budget.
Read More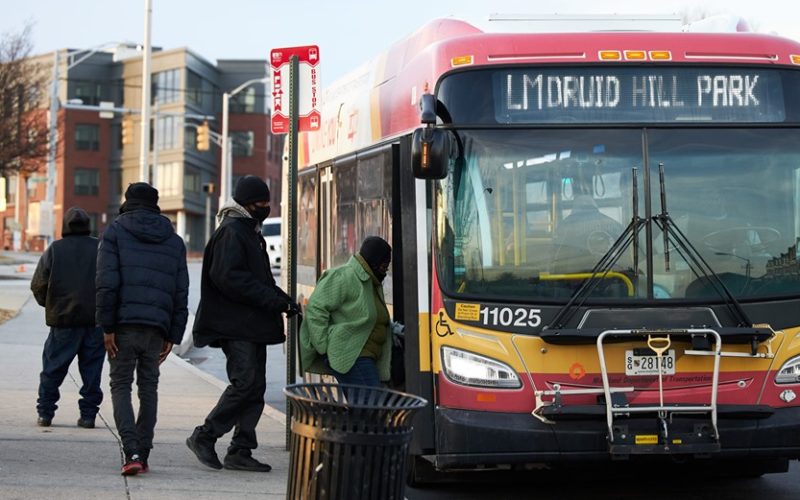 February 9, 2021
States Are Biased Toward Road Spending. Baltimore Advocates Are Out to Change That.
A new coalition of environmental, labor, and business leaders is working with elected officials in Baltimore to pass the Transit Safety and Investment Act, a bill currently moving through the Maryland state legislature. The bill would require the Maryland Department of Transportation, which oversees the Maryland MTA, to spend millions more annually on MTA maintenance and operations over the next five years
Read More
October 21, 2020
Say Hello to the New and Improved Transit Insights!
Last year we brought you Transit Insights, a visual tool to track changes in transit ridership, service hours, fares, and other important indicators of transit quality in American cities. We've just released a new version, with fresh data and features to make it even easier to explore transit trends.
Read More