October 20, 2023
Winning Free Fares for Youth in New Orleans
Most transit agencies rely on fare revenue to fund operations, meaning many are forced into the position of needing to collect fares from the people who can least afford it. To change this paradigm, advocates across the country are fighting for - and winning - programs that allow agencies to zero out fares for youth, removing one of the largest barriers to youth ridership.
Read More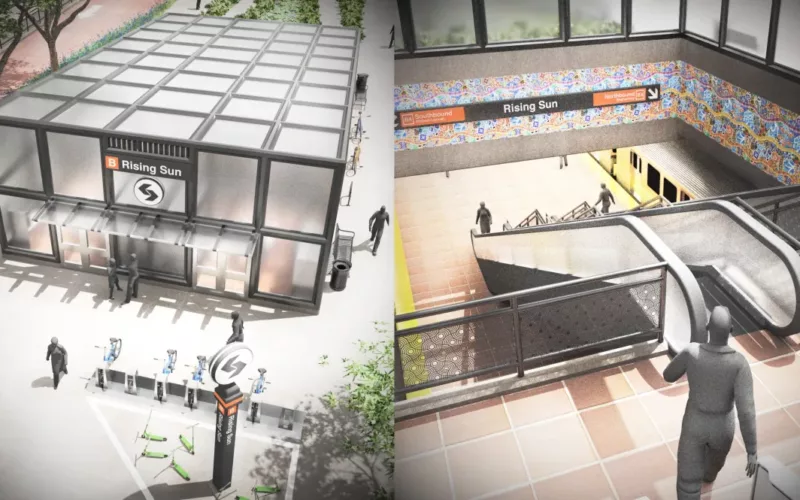 September 18, 2023
To Achieve Justice and Climate Outcomes, Fund These Transit Capital Projects
Transit advocates, organizers, and riders are calling on local and state agencies along with the USDOT to advance projects designed to improve the mobility of Black and Brown individuals at a time when there is unprecedented funding and an equitable framework to transform transportation infrastructure, support the climate, and right historic injustices.
Read More
December 15, 2022
And the 2022 Frequency Award Winners Are….
TransitCenter's 4th Annual Frequency Awards continues our annual tradition of recognizing transit agency staff, DOT staff, advocates, and elected officials who worked tirelessly to improve transit in 2022.
Read More
May 25, 2022
Chicago is Long Overdue for "Better Streets for Buses"
In April, the Chicago Transit Authority (CTA) and the Chicago Department of Transportation (CDOT) announced the first effort in years to significantly improve the plight of the city's buses. Time is already running out on this rare opportunity.
Read More