December 15, 2022
And the 2022 Frequency Award Winners Are….
TransitCenter's 4th Annual Frequency Awards continues our annual tradition of recognizing transit agency staff, DOT staff, advocates, and elected officials who worked tirelessly to improve transit in 2022.
Read More
October 7, 2022
How to Maintain a Frontline Workforce in 2022
Transit systems all over the country are struggling to hire and retain enough bus operators to maintain planned levels of service. While headways and reliability suffer, there are a few cities that can offer lessons on how to maintain a workforce during the "Great Resignation."
Read More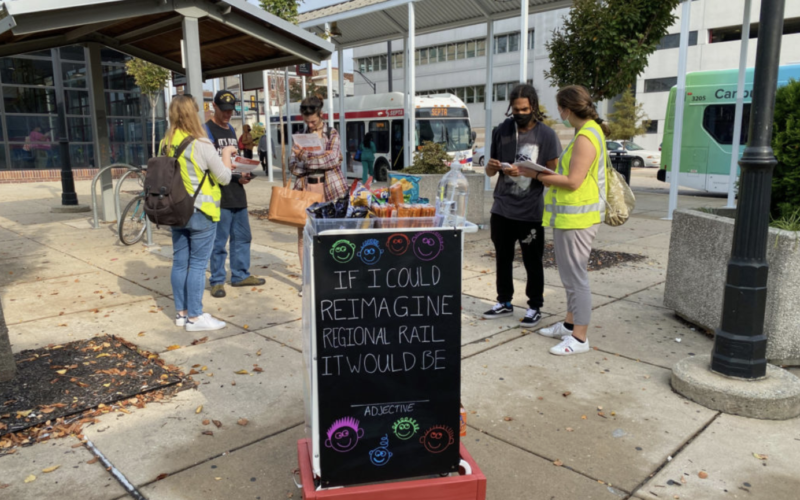 August 31, 2022
A Transit Revolution in Philadelphia?
The Southeastern Pennsylvania Transportation Authority (SEPTA) has been working throughout the pandemic on several system-wide planning initiatives that have the potential to transform transit service in and around the city of Philadelphia.  
Read More