October 26, 2023
On the Brink: Will WMATA's Progress Be Erased by 2024?
The experience of being a WMATA rider has substantially improved over the last 18 months, thanks to changes the agency has made like adding off-peak service and simplifying fares. Things are about to get even better with the launch of all-door boarding later this fall, overnight bus service on some lines starting in December, and an ambitious plan to redesign the Metrobus network. But all of this could go away by July 1, 2024. 
Read More
October 24, 2023
On Track for Success: Decoding Montreal's REM Model for Efficient Transit Projects in the U.S
Why is it so difficult to build subway and light rail projects in America? Every week there's a new story about an American transit project that is behind schedule, over budget, or "paused". Montreal's Réseau express métropolitain (REM) stands out as a recent North American project that has begun to address some of the challenges that have foiled so many others. What is REM getting right that other projects aren't? 
Read More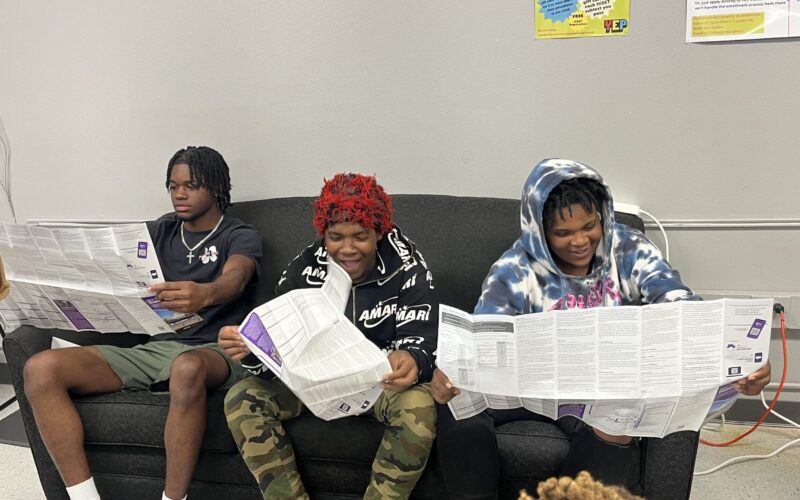 October 20, 2023
Winning Free Fares for Youth in New Orleans
Most transit agencies rely on fare revenue to fund operations, meaning many are forced into the position of needing to collect fares from the people who can least afford it. To change this paradigm, advocates across the country are fighting for - and winning - programs that allow agencies to zero out fares for youth, removing one of the largest barriers to youth ridership.
Read More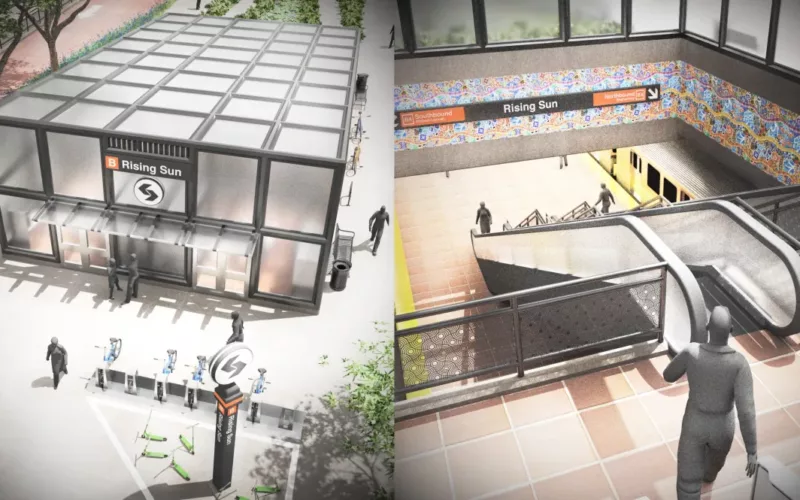 September 18, 2023
To Achieve Justice and Climate Outcomes, Fund These Transit Capital Projects
Transit advocates, organizers, and riders are calling on local and state agencies along with the USDOT to advance projects designed to improve the mobility of Black and Brown individuals at a time when there is unprecedented funding and an equitable framework to transform transportation infrastructure, support the climate, and right historic injustices.
Read More