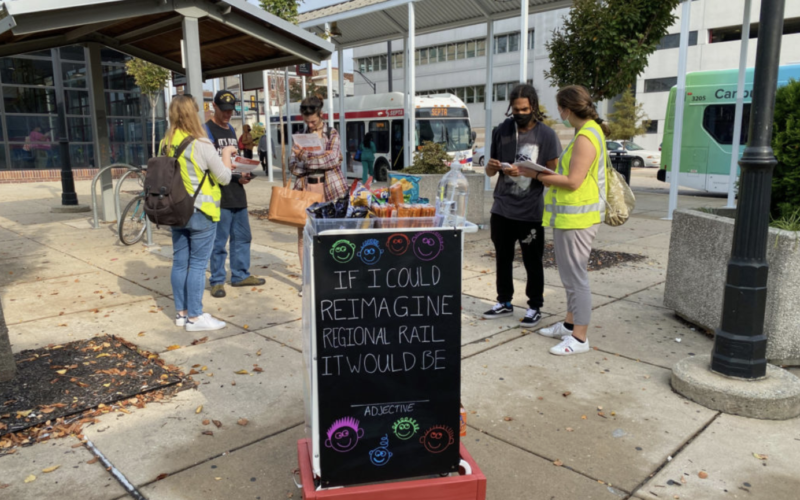 August 31, 2022
A Transit Revolution in Philadelphia?
The Southeastern Pennsylvania Transportation Authority (SEPTA) has been working throughout the pandemic on several system-wide planning initiatives that have the potential to transform transit service in and around the city of Philadelphia.  
Read More
July 8, 2021
Three Challenges Facing Transit Agencies Emerging From the Pandemic  
What comes next as transit agencies strive to bring service back and deliver what riders need in 2021 and beyond? In a series of posts based on interviews with transit agency staff, TransitCenter will outline the challenges and opportunities facing the transit industry as it recovers from the pandemic.
Read More
June 17, 2021
Introducing the Transit Equity Dashboard
The Transit Equity Dashboard is a first-of-its-kind tool which measures how well transit networks in six U.S. cities connect people who've been marginalized by segregation and discrimination to the jobs, services, and amenities they need to thrive
Read More