June 17, 2020
Estimated Financial Shortfalls of U.S. Transit Agencies Exceed HEROES Act Funding
Earlier this year, Congress passed a pandemic relief package (the CARES Act) that included $25 billion for transit agencies. Last month, the House of Representatives passed a second relief package, the HEROES Act, which includes an additional $15.75 billion for transit agencies, with $11.75 billion set aside for regions with at least 3 million people and the remaining $4 billion in an application-based grant program. The bill has not passed the Senate.
How might this new legislation affect transit agency budgets? As TransitCenter has documented, CARES Act funding provides just months of breathing room for the largest agencies, going significantly further for smaller transit agencies.
This post expands on analysis of the CARES Act and provides new analysis of the HEROES Act.
While the $11.75 billion in HEROES Act formula funding would significantly reduce anticipated shortfalls in the ten largest transit regions, it would still address less than a year's worth of the expected deficit in New York and Seattle — and possibly Los Angeles, the Bay Area, and Boston — according to our model.
A "Donut Hole" For Mid-sized Regions
Nor would the funding last as long for many mid-sized transit regions, such as Denver, Minneapolis-St. Paul, Honolulu, Salt Lake City, and Charlotte. Our new analysis shows that CARES Act funding provides less than a year's worth of relief for many of these systems. Were the current version of the HEROES Act to pass, most of these systems would fall into a "donut hole," receiving no additional funding because they are based in regions with fewer than 3 million people (as of the 2010 Census).
These mid-sized systems, like every other U.S. transit agency, would be eligible to apply for the $4 billion in discretionary aid. However, after accounting for the CARES Act and HEROES Act formula funding, the total 12-month shortfall could be as large as $9.2 billion among agencies that each provided at least 22 million unlinked trips in 2018. For more information about this figure, you can view a spreadsheet with a breakdown of CARES Act and HEROES Act funding, and the remaining projected annual shortfall for all transit agencies that provided more than 22 million trips in 2018.
This suggests that filling the annual shortfalls for all transit agencies likely requires $10 billion in addition to the $11.75 billion in formula funds provided in the HEROES Act. (This combined $21.75 billion is a 12-month estimate, which largely explains the discrepancy with the 18-month estimate put forward by a coalition of large transit agencies, which have requested $32 billion.) 
CARES Act Provides an Opportunity For Small Agencies
While this analysis might suggest that rural agencies and small transit agencies receive a disproportionate share of CARES Act funding, it is important to recognize that the status quo at many small transit agencies is austerity. In smaller regions, the transit norm is buses that run once an hour or less, and in some cases, reliance on part-time employees with minimal benefits. In these places, it makes sense to go beyond plugging budget shortfalls with CARES Act funding, and use it to expand transit's ability to move people.
September 18, 2023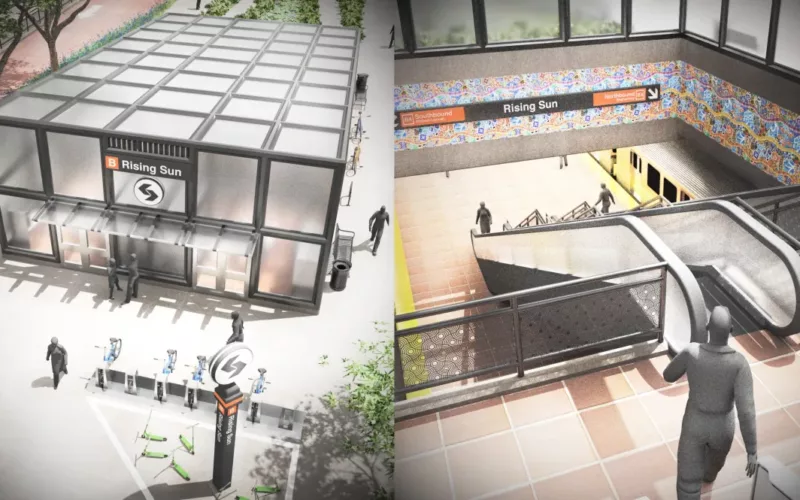 To Achieve Justice and Climate Outcomes, Fund These Transit Capital Projects
Transit advocates, organizers, and riders are calling on local and state agencies along with the USDOT to advance projects designed to improve the mobility of Black and Brown individuals at a time when there is unprecedented funding and an equitable framework to transform transportation infrastructure, support the climate, and right historic injustices.
Read More
July 25, 2023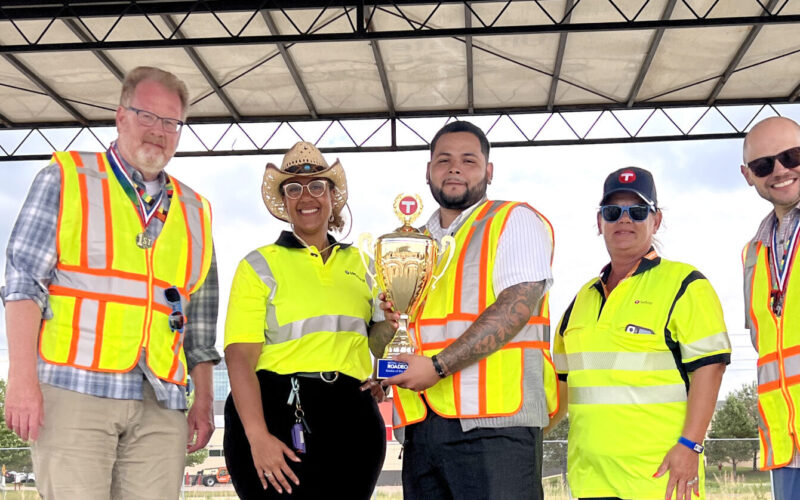 New TransitCenter Report: To Solve Workforce Challenges Once and For All, Transit Agencies Must Put People First
TransitCenter's new report, "People First" examines the current challenges facing public sector human resources that limit hiring and retention, and outlines potential solutions to rethink this critical agency function.
Read More