Photo: Transportation for MA
Advocacy
November 30, 2020
"Transit Is the Future" Forums: Coming Soon to a City Near You
This week and next, public transit riders groups, transit agencies, and transit unions are holding "Transit Is the Future" forums across the country. These forums will highlight public transit's crucial role in creating a just recovery from the pandemic, reminding policy makers of the urgent importance of COVID relief funding for transit agencies.
Without further emergency aid, transit agencies face massive budget shortfalls that will precipitate devastating service cuts. If decision makers let transit collapse, the toll on riders will be enormous, and the economic damage will be severe. By keeping transit agency budgets whole, policy makers will ensure people who rely on buses and trains can continue to lead full lives, and save tens of thousands of jobs operating and supplying transit agencies. The broader economy will be buoyed and hundreds of thousands more jobs will be preserved if transit receives the necessary support to keep cities running.
By saving transit now, policy makers can lay the groundwork for great transit in the future. Abundant, frequent, reliable, transit service will be key to recovering from the COVID-19 pandemic, preventing severe climate change, and creating racially equitable transportation systems.
This vision for just and equitable transit is laid out in a set of principles and accompanying policy recommendations at the local, state, and federal levels, developed in partnership with groups leading the forums. 
The full schedule of forums is below. Attend a forum near you and join the effort to secure a better future for transit!
Transforming Transit – Riders Alliance
New York, NY – Tuesday, December 1, 5:00 – 6:30 pm Eastern
Future of Public Transit in Miami-Dade County – Transit Alliance Miami
Miami, FL – Wednesday, December 2, 11:00 – 12:00 PM Eastern
2020 Transit is the Future Forum – Sustain Charlotte
Charlotte, NC – Wednesday December 2, 4:00-5:00 pm Eastern
Transit is the Future Transit Justice Forum – Denver Streets Partnership & Mile High Connects
Denver, CO – Wednesday December 2, 5:30-7:00 pm Mountain
Transit Heroes: Transit is the Future Forum – Genesis
Oakland, CA – Thursday, December 3, 11:30 am – 12:30 pm Pacific
Transit Matters: From COVID Recovery to World-Class Transit for All – San Francisco Transit Riders
San Francisco, CA – Thursday, December 3, 5:30 pm Pacific
Transit Is the Future Zoomposium – MoveLA
Los Angeles, CA – Tuesday, December 8 1:30-3:00 pm Pacific
September 18, 2023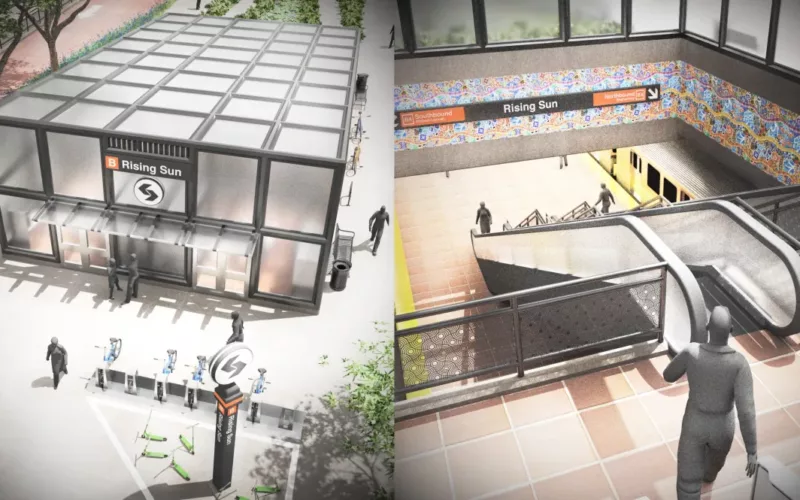 To Achieve Justice and Climate Outcomes, Fund These Transit Capital Projects
Transit advocates, organizers, and riders are calling on local and state agencies along with the USDOT to advance projects designed to improve the mobility of Black and Brown individuals at a time when there is unprecedented funding and an equitable framework to transform transportation infrastructure, support the climate, and right historic injustices.
Read More
July 25, 2023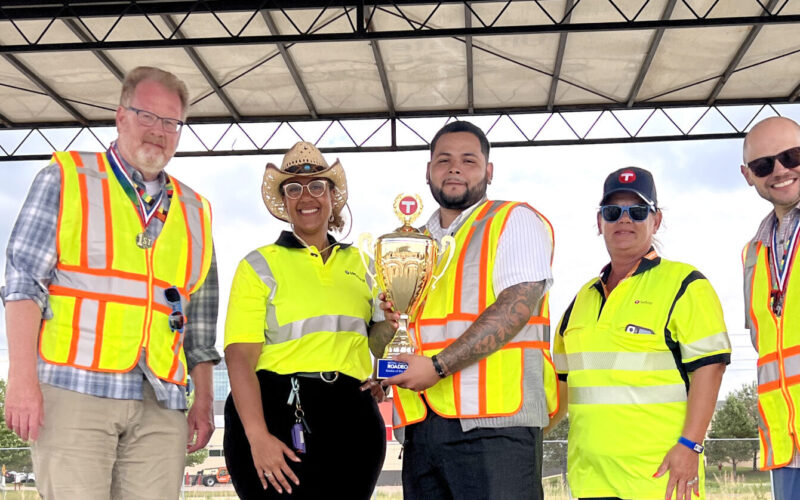 New TransitCenter Report: To Solve Workforce Challenges Once and For All, Transit Agencies Must Put People First
TransitCenter's new report, "People First" examines the current challenges facing public sector human resources that limit hiring and retention, and outlines potential solutions to rethink this critical agency function.
Read More