Denver, Colorado is in the midst of a significant effort called "Denver Moves: Transit," with the goal of determining the region's transportation needs over the next 20 years. Independently of RTD, Denver's transit operator, Denver City and County are assessing the state of the transit system, as well as conducting robust citizen engagement to create a local transportation vision.
The team has injected some novelty to the planning process with "Build Your Own Transit System," a digital interface that turns users into transportation planners — and budget-makers. Participants are given a fund of $100 to choose between a set of transportation enhancements. Unlike planning tools such as Streetmix, which focus on street width limitations, "Build Your Own Transit System" forces you to consider monetary tradeoffs as you plan your basket of transit improvements. The set of options features details like shelters at bus stops, which often come up as priorities in surveys of riders, but are equally often neglected in U.S. transit systems.  Other choices include extending hours of transit service, or increasing frequency.
Once you've selected your priorities, a graph appears that demonstrates the benefits you've accrued for Denver transit riders. Benefits are categorized as:
Better speed and reliability

More people riding transit

Improved passenger experience

Improved multi-modal connections
In the toolkit, higher frequency bus service/ bus rapid transit are the improvements which yield the highest benefits across the board at a manageable cost. Light rail – which the RTD has been vociferously building over the past decade – mostly to the edges of its region rather than between city districts – results in similar benefits, but eats up much more of the budget.
As we outlined in our recent "Ridership Recipe", transit riders care the most about speed, frequency and reliability. In the "Build Your Own Transit" interface, improvements that score high in this category are rider information & technology at bus stops, increasing distance between bus stops and transit signal priority. All can be achieved at a relatively low cost. Improving walking connections to transit is another economical enhancement that pays high dividends in the tool (we've written a thing or two on that topic).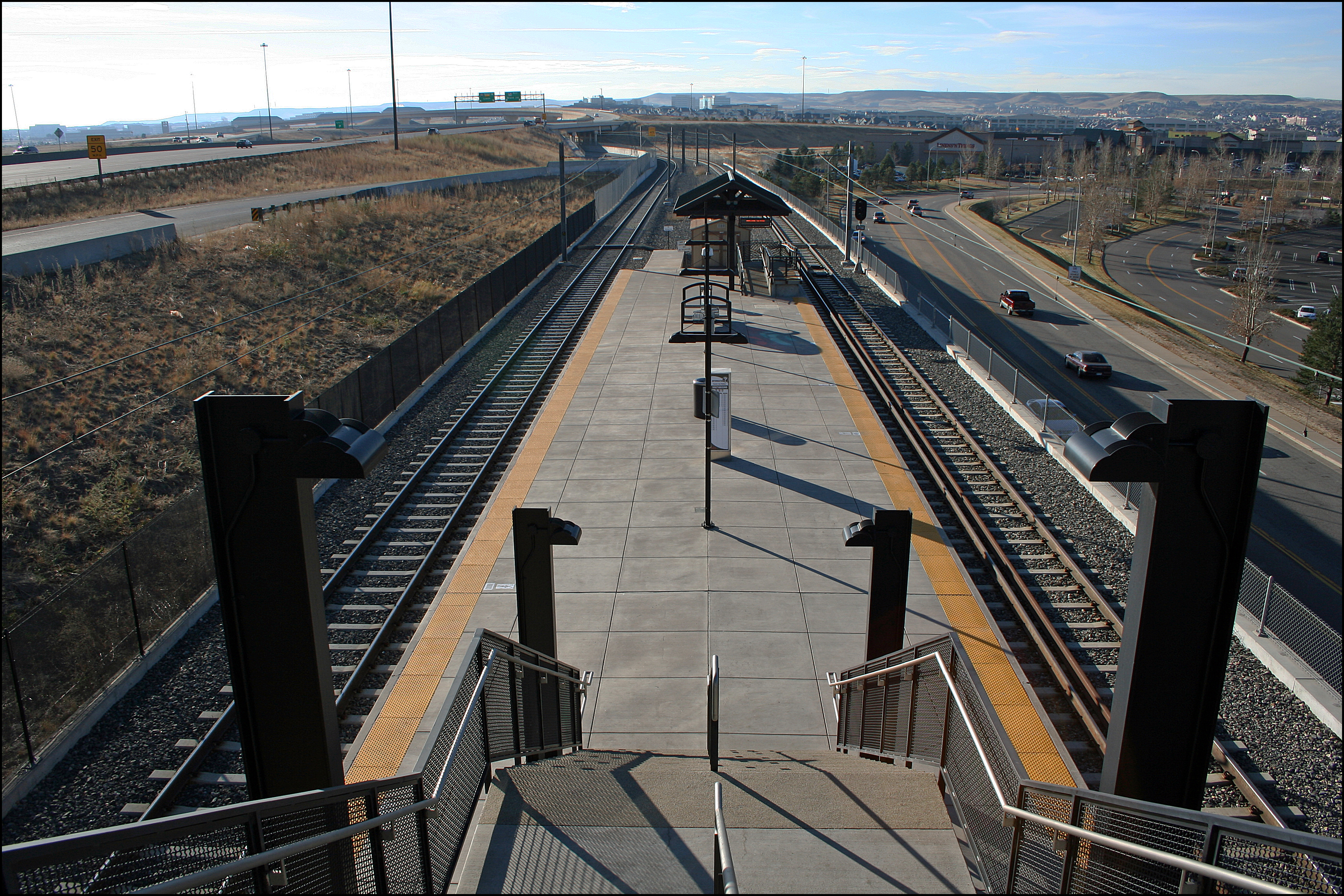 The tool's design is nowhere near as sophisticated as a professional route-planning program like Remix. However, it contains elements of transit service that are missing in many planning efforts and confronts participants with real-world resource trade-offs. Other city or metro planning efforts would do very well to achieve this level of public legibility.  
November 5, 2021
A Bus Agenda for New York City Mayor Eric Adams
To create the "state-of-the-art bus transit system" of his campaign platform, Mayor Adams will have to both expand the quantity and improve the quality of bus lanes. We recommend these strategies to get it done.
Read More
July 30, 2021
Governor Polis's Misplaced Transit Priorities
Colorado Governor Jared Polis has assumed an adversarial position towards Denver's RTD. Over the past six months, Polis has pressured the agency to move forward on an ill-conceived rail extension from Denver to Boulder, and omitted funds for RTD from the state's transportation budget.
Read More