The COVID-19 pandemic has presented transit agencies with enormous new challenges. The transit workforce – from bus operators to station cleaners – have done heroic work to keep transit running under extremely difficult circumstances. 
This spirit of urgency and collaboration must guide the service changes agencies make in response to the pandemic. Our latest video presents guidance for service allocation decisions to meet the needs of the millions of riders who continue to rely on transit throughout the crisis.
As staff availability and financial resources have declined, agencies have adjusted schedules and scaled back service. Given the constraints agencies face and the public health risks imposed by COVID-19, the service they do provide must be tailored to the riders who need it the most. 
Essential workers who commute on transit are more likely to take the bus than rail, and to commute outside of rush hour. They are also more likely to be Black and subsequently at higher risk of severe illness from COVID-19, which underscores the importance of limiting crowding on transit. 
To maximize mobility and safety for transit riders during the pandemic, we recommend the following principles: 
Agencies should concentrate service on routes with high ridership that continue to serve essential trips. In San Francisco, SFMTA

shifted all service

to high ridership bus routes, prioritizing access to hospitals and neighborhoods with large populations of people of color and people with low incomes. 

In recognition that 41% of the essential workforce commutes outside of rush hour, agencies should preserve off-peak service wherever possible. Pittsburgh's Port Authority prioritized all-day frequency by reducing peak-hour service instead of cutting off-peak frequency. 

Agencies should also stay flexible, and dispatch more buses where crowding is reported. They should continually monitor shifting ridership patterns to adapt routes and schedules accordingly. 
Essential workers riding transit have kept our cities running throughout the pandemic. Making these types of service changes will protect them during the crisis, and lay the groundwork for more equitable transit service in the future.
September 18, 2023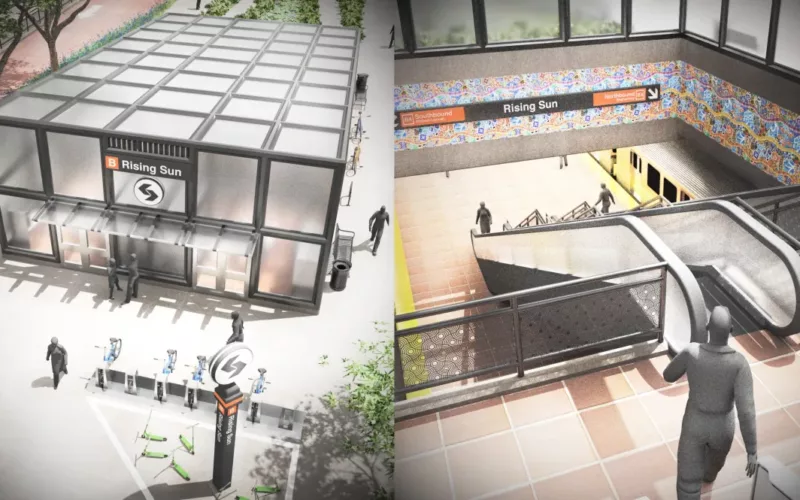 To Achieve Justice and Climate Outcomes, Fund These Transit Capital Projects
Transit advocates, organizers, and riders are calling on local and state agencies along with the USDOT to advance projects designed to improve the mobility of Black and Brown individuals at a time when there is unprecedented funding and an equitable framework to transform transportation infrastructure, support the climate, and right historic injustices.
Read More
July 25, 2023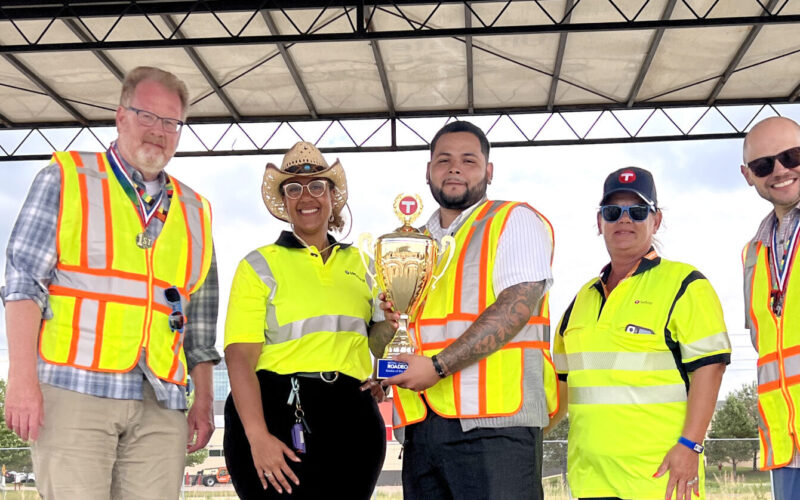 New TransitCenter Report: To Solve Workforce Challenges Once and For All, Transit Agencies Must Put People First
TransitCenter's new report, "People First" examines the current challenges facing public sector human resources that limit hiring and retention, and outlines potential solutions to rethink this critical agency function.
Read More