With nearly $200 billion in public transportation investments on ballots across the country, results suggest that tying transit scraps to highway meals is politically ineffective.
Consider California. While Measure M (the huge Los Angeles transit plan which does include a few highway projects) and Measure RR, the BART repair/maintenance measure received thumbs up from voters by strong margins, transit funding in Sacramento and San Diego was shot down in the polls. In both regions, the transit projects were tacked onto measures promising big bucks for highways.
San Diego
San Diego County's Measure A was rejected 56-44, well short of two-thirds approval. The sales tax increase would have funded a proposal by regional planning organization SANDAG, with 41% of $18 billion slated for transit. Enviros, transit supporters and the city of San Diego opposed the highway emphasis, and are now calling for an overhaul of SANDAG itself.
Sacramento
Sacramento County's Measure B saw a closer vote, needing two-thirds but netting just 65%. The proposal would have raised $3.8 billion, with only 25% the measure dedicated to transit. The rest would have gone to road maintenance and expanding the Capital Connector Freeway. The measures was supported by planners, city governments and the county, but the road projects and the challenges Sacramento has faced in deploying transit service that is useful to people may have reduced enthusiasm and momentum for transit.
September 18, 2023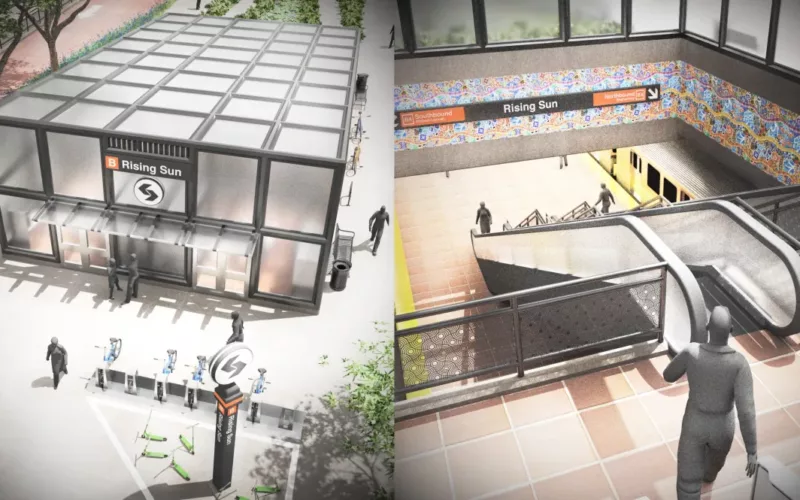 To Achieve Justice and Climate Outcomes, Fund These Transit Capital Projects
Transit advocates, organizers, and riders are calling on local and state agencies along with the USDOT to advance projects designed to improve the mobility of Black and Brown individuals at a time when there is unprecedented funding and an equitable framework to transform transportation infrastructure, support the climate, and right historic injustices.
Read More
October 7, 2022
How to Maintain a Frontline Workforce in 2022
Transit systems all over the country are struggling to hire and retain enough bus operators to maintain planned levels of service. While headways and reliability suffer, there are a few cities that can offer lessons on how to maintain a workforce during the "Great Resignation."
Read More